Case Manuals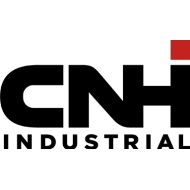 ---
---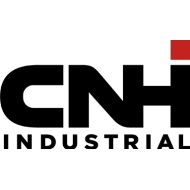 Case Corporation was a manufacturer of construction equipment and agricultural equipment. Now, Case is a part of the CNH. Various CNH brands continue to make use of the Case name, such as Case CE and Case IH.
This category - Case Heavy Equipment - includes detailed service and technical information for Case CE and Case IH.
Service and technical information contains Technical Handbooks, Service Manuals, Repair Manuals, Parts Catalogs, Operator's Manuals, Parts Books, Shop Manuals, Workshop Manuals, Technical Manuals, Hydraulic and Electrical Circuits, Schematics, Charts for Wheel Loaders, Skid Steer Loaders, Loader Backhoe, Shuttle Transmissions, Tractors, Crawler Excavators, Hydraulic Excavators, Hydraulic Hammers, Engines, Telescopic Handlers, Wheeled Excavators, Forage Harvesters and other heavy equipment Case.
All this information is presented as an electronic DIGITAL files, which are presented in formats: rar, zip, pdf, exe, etc. For work with manuals you will need to use such applications or their analogues: WinRar, 7-Zip, Abobe PDF Reader, etc.
For work with PDF files we recommend to use Adobe PDF Reader, to be sure all images, charts and illustrations will display correctly.

Please be attentive, because we only sell DIGITAL VERSIONS of manuals.

---