Hyundai Manuals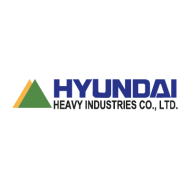 Service and technical information for heavy equipment Hyundai contains detailed Service Manuals, Engine Manuals, Pictures, Schematics, Charts for Crawler Excavators, Mini Excavators, Wheel Excavators, Wheel Loaders, Backhoe Loaders, Skid Steer Loaders, Road Rollers and other Hyundai heavy equipment.
All this information is presented as electronic DIGITAL files, which are presented in formats: RAR, zip, pdf, etc. For work with manuals, you will need to use such applications or their analogues: WinRar, 7-Zip, Abobe PDF Reader, etc.

Please be attentive, because we only sell DIGITAL VERSIONS of manuals.
---
There are no products to list in this category.