Hyundai Manuals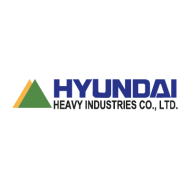 ---
Showing 1 to 1 of 1 (1 Pages)
---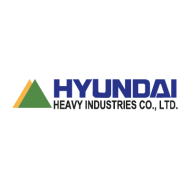 This category - Manuals for Heavy Equip. > Hyundai Manuals - contains detailed service information designed for high-quality repairs and maintenance of Hyundai Heavy Equipment (Crawler Excavators, Mini Excavators, Wheel Excavators, Wheel Loaders, Backhoe Loaders, Skid Steer Loaders, Road Rollers, etc).
These Service Manuals help to find out the problems with the equipment, detect faults and malfunctions, and also help you to solve all these problems.

The Service Manuals are electronic DIGITAL files, which are presented in the following formats: rar, zip, pdf, etc. To work with Manuals, you will need to use such applications or their counterparts: WinRar, 7-Zip, Abobe PDF Reader, etc.

A big advantage of these manuals is the undeniable time savings and money that you will understand, avoiding the costs of paying a dealership or repair shop.

Having chosen the manual you need, you can quickly and easily order it on our secure website. If you have any questions about the manuals, models, or about ordering, our courteous customer service staff will be happy to help you order a Hyundai Service Repair Manual and will provide you with all the unbeatable information.
---