John Deere Manuals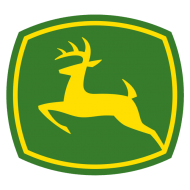 ---
---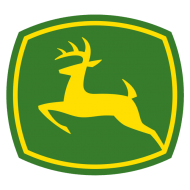 Repair information for heavy equipment John Deere contains detailed Parts Manuals, Technical Manuals, Service Manuals, Repair Technical Manuals, Component Technical Manual, Operation and Tests Manuals, Diagnostics and Tests Manuals, Component Technical and Service and Maintenance Manual, Hydraulic Schematics Manuals, Electric Schematic Manuals, Service and Assembly Instruction Manual, Service And Parts Assembly Manuals, Assembly and Disassembly Manuals, Workshop Manuals, Troubleshooting Manuals, Operation Manuals, Operation Service Manuals, Shop Manuals, Operator's Manuals for Tractors, Crawler Tractors, Lawn/Garden Tractors, Sabre Lawn/Yard/Garden Tractors, Compact Utility Tractors, Wheel Tractorss, Hydrostatic Tractors, Combines, Skid Steer Loaders, Backhoe Loaders, Knuckleboom Loaders, Farm Loaders, Hydraulic Excavators, Telescopic Handlers, Crawler Dozer, Cotton Pickers/Stripper, Diesel/GAS Proffesional Greensmower, Forwarders, ngines, Diesel Engine, Air/Liquid-Cooled Engines, OEM Engines, Shuttle Transmission, Radial Piston Pumps, Windrowers, Energy Wood Harvester, E-Gator Utility Vehicle, Commercial & Consumer Equipment and other equipment John Deere.
NOTE: We sell ONLY DIGITAL VERSIONS of these manuals. Manuals are presented in formats: rar, zip, pdf, exe, iso, etc. For work with manuals you will need to use such applications or their analogues: WinRar, 7-Zip, Abobe PDF Reader, SlySoft Virtual CloneDrive, DAEMON Tools Lite, etc.
If you are unsure which manual you select or whether information you need in this manual, please contact us and we will help you.

---