Kubota Manuals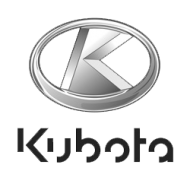 ---
---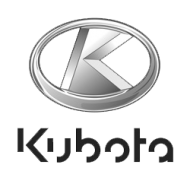 Service and repair information for heavy equipment Kubota contains detailed Parts Catalogues, Workshop Manuals, Technical Manuals, Service Manuals for Gasoline Engines, heavy and other equipment Kubota .
This documentation is an electronic digital files, which are presented in formats: rar, zip, pdf, exe, etc. For work with manuals you will need to use such applications or their analogues: WinRar, 7-Zip, Abobe PDF Reader, etc.
ATTENTION: we only sell DIGITAL VERSIONS of manuals.

If you are unsure which manual you select or whether information you need in this manual, please contact us and we will help you.
---