Landini Manuals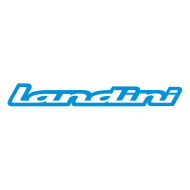 This service information for heavy equipment Landini contains detailed Workshop and Service Manuals for Tractors and other heavy equipment and technique Landini.

This information is an electronic digital files, which are presented in formats: rar, zip, pdf, etc. For work with manuals you will need to use such applications or their analogues: WinRar, 7-Zip, Abobe PDF Reader, etc.

ATTENTION: we only sell DIGITAL VERSIONS of manuals.

If you are unsure which manual you select or whether information you need in this manual, please contact us and we will help you.
---
There are no products to list in this category.