Landini Manuals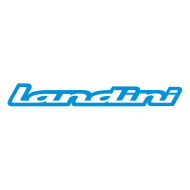 ---
Showing 1 to 1 of 1 (1 Pages)
---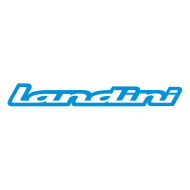 This category - Manuals for Heavy Equip. > Landini Manuals - contains detailed information about the repair and maintenance of Landini Heavy Equipment.

This category for Heavy Equipment covers Workshop and Service Manuals for Landini Tractors and other Heavy Equipment.

These Service and Maintenance Instructions are valid for all Landini models, contain photos, parts diagrams, notes and instructions for both standard and optional equipment.

These Manuals are electronic digital files/documents, which are presented in the following formats: rar, zip, pdf, etc. To work with the Manuals, you will need to use such applications or their counterparts: WinRar, 7-Zip, Abobe PDF Reader, etc.

Thanks to the PDF format, you can print out the document and it will always be on hand, which will greatly facilitate the maintenance of the equipment.

ATTENTION: we only sell DIGITAL VERSIONS of manuals.

If you have some questions on the manuals, or you can not decide which manual to choose, please contact us and we will help you.
---