New Holland Manuals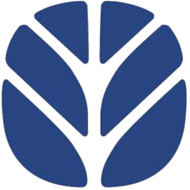 ---
---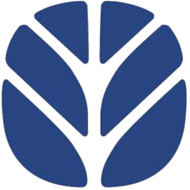 Technical service and Repair information for heavy equipment New Holland contains full Repair Manuals, Service Manuals, Workshop Manuals, Shop Manuals, Technical Handbooks and Parts Catalogs for Tractors, Tractor Loaders, Loader Backholes, Skid Steer Loaders,
Wheel Loaders, Excavators, Crawler Excavators, Compact Crawler Excavators, Hydraulic Excavators, Combines, Crawler Dozers, Telehandlers, and other Construction Equipment New Holland.
All these manuals come as electronic DIGITAL files. Please be attentive, when you select some manual. Files are presented in another format (rar, zip, pdf, exe, iso, etc), and can only work with Windows.
Also, for work with manuals you will need to use such applications or their analogues: WinRar, 7-Zip, Abobe PDF Reader, SlySoft Virtual CloneDrive, DAEMON Tools Lite, etc.
---